Ackland Stainless Steel is Rimex Metals Australia's only approved stainless steel fabricator in Adelaide
Rimex Metals are the specialists in Metal Finishing and Architectural Metals. They have offices worldwide and have been producing rigidised metals since 1959.
Ackland Stainless Steel has extensive experience working with Rimex Metals UK and now Rimex Metals Australia. We have produced a wide range of acclaimed projects featuring Rimex stainless steel products in both England and Australia.
Rimex finishes are suitable for architectural metalwork, architecture, design and machinery, engineering and industrial applications. They offer patterned, textured and cold rolled – also know as rigidised finishes – providing a distinct and modern finish.
Our Thebarton showroom features examples of Rimex products.
Contact us to browse the extensive range of rigidised metals available to make your stainless steel project take on a class of its own.
Australian Made
Rimex Australia's Australian Made stainless steel finishes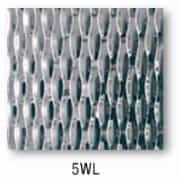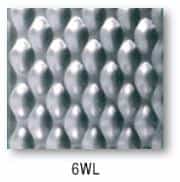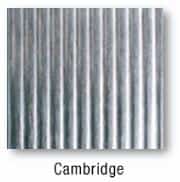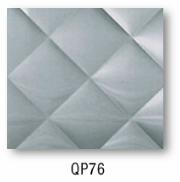 Ex Stock
Rimex Australia's Ex Stock stainless steel finishes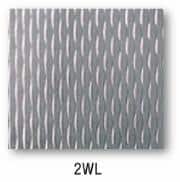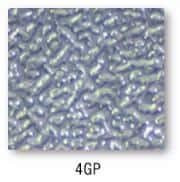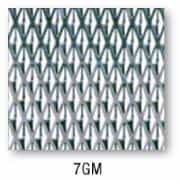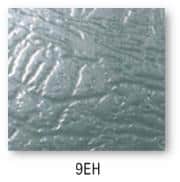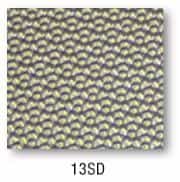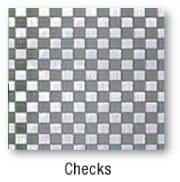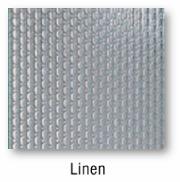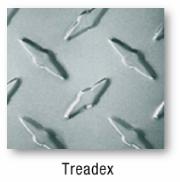 Impressions Range
A selection from Rimex Australia's Impressions Range of stainless steel finishes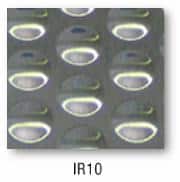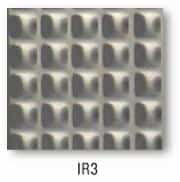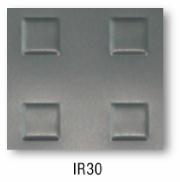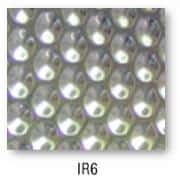 Colourtex Range
A selection from Rimex Australia's Colourtex Range of stainless steel finishes